Welcome to Matmedia Productions, an award winning film & television production company.
Matmedia Productions was set up in 2001 to help promote a better understanding of Eastern culture in the West via film and video production.
Here you can find information on completed projects, current projects and events surrounding our work.
Mount Arafat, 2008
Filming in IMAX® for the project 'Journey to Mecca' (http://www.journeytomeccagiantscreen.com/)
Matmedia Productions has completed a number of productions and co-productions shot in a variety of countries across the Middle and Near East.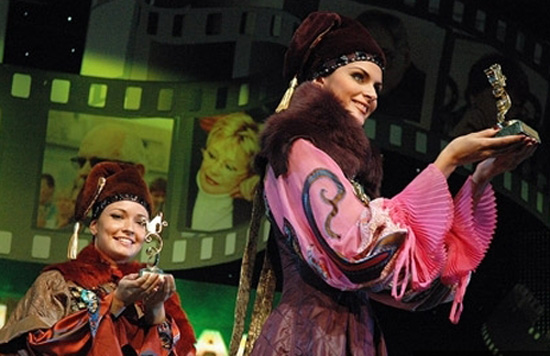 It was the sixth year for the Kazan International Muslim film festival (formerly known as the "Kazan International Muslim film festival Golden Minbar") but despite the name change it was another great event for the people of Kazan in Tatarstan who were treated to some fine cinema as well as some very special guests.
The selection committe was headed up by Matmedia's Ovidio Salazar who described this year's entries as amongst the best ever to be submitted in the festivals six year long history.  The festival proved once again a great success as the public took to the screens in their numbers filling up nearly every screening on offer.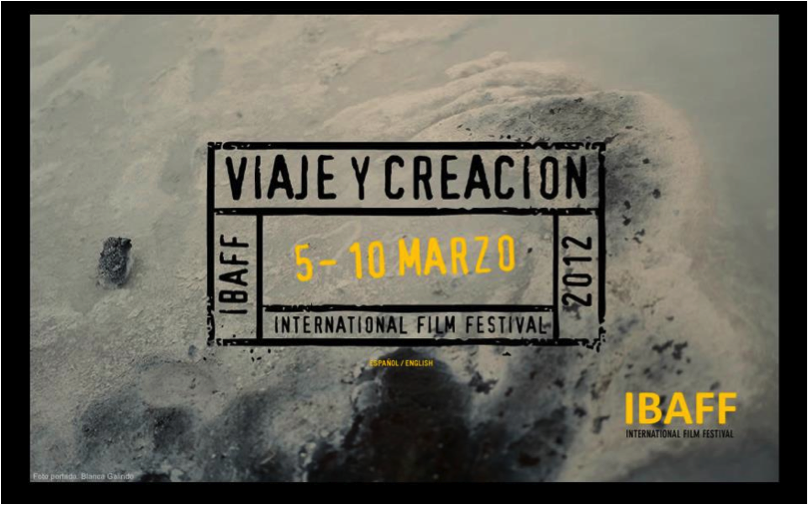 IBAFF International Film Festival – Report
This year saw the third edition of the IBAFF, the International Film Festival in the city of Murcia, set up in 2010.
In the 2012 edition, the Honorary Award was presented to the director and poet Abbas Kiarostami for loyally representing the spirit of "Travel and Creation" in his work, which was the theme of this festival.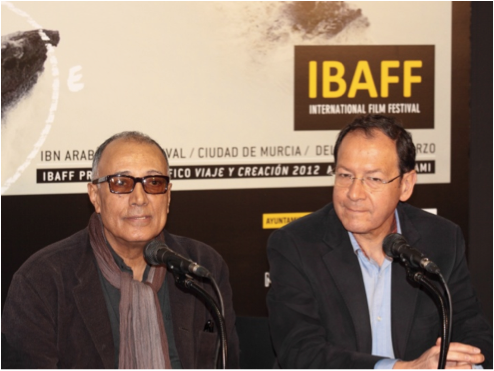 Matmedia's latest production 'Between Two Worlds' was accepted by the festival. The film was screened out of competition and had the great honor of opening the festival as the first film screened.
Producer Yasin Salazar attended the screening and introduced the film to an enthusiastic Spanish audience. The film was well received and applauded with many of the viewers waiting around afterwards to speak with Yasin to discuss some of the topics within the film and aspects of the film making process.
Abbas Kiarostami
Matmedia Productions is currently working on a drama-documentary project regarding the scientific achievements of the golden age of Islamic civilisation, centred in Baghdad during the Abbasid Caliphate.
A co-production with Paris based Mosaique Films and commissioned by ARTE the Franco-German Broadcaster, this film is due to be broadcast in 2012.
This film will become an integral educational resource as well as an entertaining and enlightening programme on this age of flourishing thought that came out of the Islamic world between the 8th and 13th Centuries.
Click here for more information and to view Trailer.