IBAFF International Film Festival – 5/10 march 2012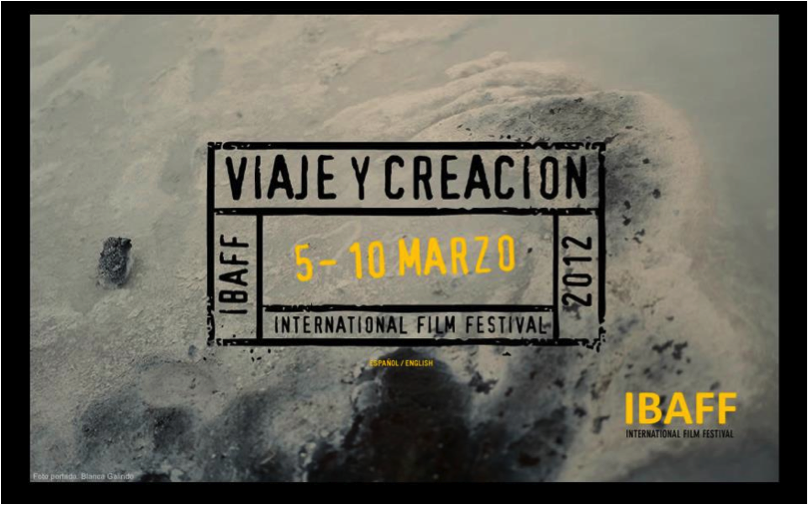 IBAFF International Film Festival – Report
This year saw the third edition of the IBAFF, the International Film Festival in the city of Murcia, set up in 2010.
In the 2012 edition, the Honorary Award was presented to the director and poet Abbas Kiarostami for loyally representing the spirit of "Travel and Creation" in his work, which was the theme of this festival.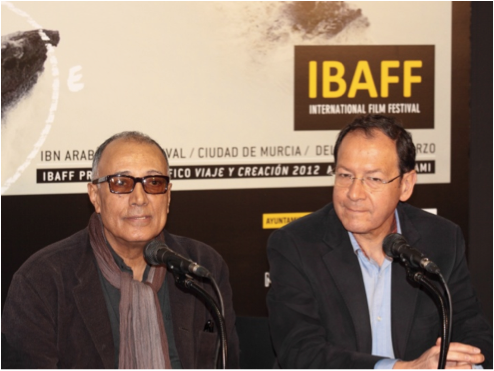 Matmedia's latest production 'Between Two Worlds' was accepted by the festival. The film was screened out of competition and had the great honor of opening the festival as the first film screened.
Producer Yasin Salazar attended the screening and introduced the film to an enthusiastic Spanish audience. The film was well received and applauded with many of the viewers waiting around afterwards to speak with Yasin to discuss some of the topics within the film and aspects of the film making process.
Abbas Kiarostami