Golden Minbar Film Festival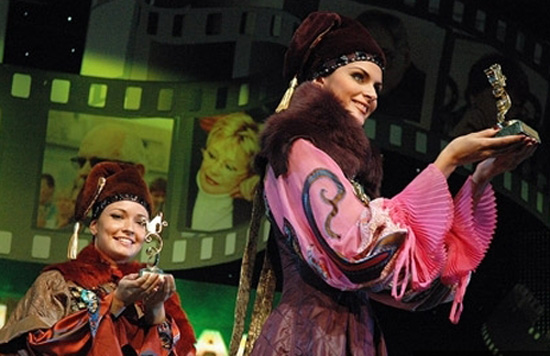 It was the sixth year for the Kazan International Muslim film festival (formerly known as the "Kazan International Muslim film festival Golden Minbar") but despite the name change it was another great event for the people of Kazan in Tatarstan who were treated to some fine cinema as well as some very special guests.
The selection committe was headed up by Matmedia's Ovidio Salazar who described this year's entries as amongst the best ever to be submitted in the festivals six year long history.  The festival proved once again a great success as the public took to the screens in their numbers filling up nearly every screening on offer.